On-Demand Webinar featuring Zeev Avidan and Martin Bakal,
OpenLegacy and Special Guest, Alex Woodie, of IT Jungle
Learn how other companies in various industries automatically generate APIs to quickly extend their AS/400 to digital channels, such as cloud, web or mobile.
In this informative webinar, Zeev Avidan and Martin Bakal with OpenLegacy use real-world case studies to show how your peers automatically generate REST APIs and modern HTML for any IBM i applications, while still retaining the system's speed. Special guest and industry expert, Alex Woodie of IT Jungle will share his perspectives on the topic.
While every organization has different priorities, here are a few popular focus areas:
Mobile applications - How the leading agricultural company increased data and financial accuracy with mobile connectivity from their AS/400 to tablets in the field.
Self-Service applications - How a leading global insurance company streamlined their call center by connecting 4 systems to deliver instant quotes via phone or online.
Automating manual processes - See how a major company reduced policy creation from weeks to minutes AND saved one year in development cost by decreasing manual processes.
Other topics include:
Why automatic generation of APIs is key to accessing new channels for IBM i applications
How to keep your IBM i application safe while extending it to other channels
How to avoid making any back-end changes requiring special staff and resources
Adding flexibility to meet demands easier, reduce backlog and even include your IBM i systems in your move to DevOps
Watch the On-Demand Webinar: How to Leverage Your IBM i (AS/400) Applications in New Channels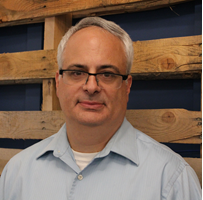 Martin Bakal, Product Marketing Director, OpenLegacy
Marty's focus is on shortening the development cycle. Over the last 25 years he has supported agile development, OOAD, Modeling, V&V testing and other methodologies to achieve this goal.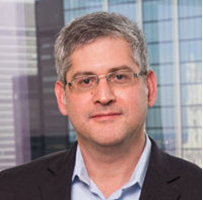 Zeev Avidan, Chief Product Officer,
OpenLegacy
Zeev has been involved with the concept of microservices since the early days of EAI and SOA. Over the past 20 years, he has seen firsthand the pitfalls and challenges with integration and legacy systems.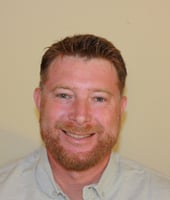 Alex Woodie, Senior Editor,
IT Jungle
Alex has been covering the IBM i ecosystem for 18 years. He became the products editor at AS/400 Technology Showcase before joining IT Jungle just after its founding in 2001. He is also the managing editor of Datanami.